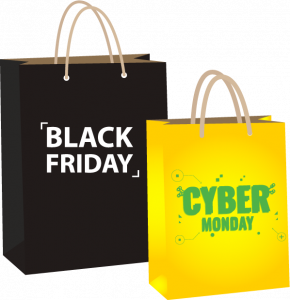 We are just a few days away from Black Friday and Cyber Monday which is the biggest shopping weekend of the year for the budget conscious. Use your Belize Bank International MasterCard credit card to take advantage of these deals and you could win BZ$500 cash back.
Everytime you use your MasterCard credit card for online purchases of US$25 or more, between November 27th and December 3rd, 2019, you will be automatically entered in a draw to WIN!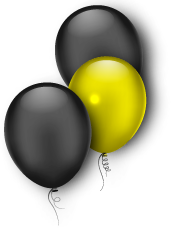 Winner Announcement
Drawing will be held on December 5th and one lucky customer will win BZ$500 cash back!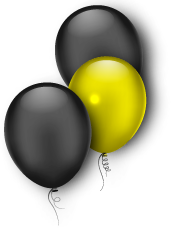 Don't have a MasterCard credit card? No problem.
Apply today at a branch near you and take advantage of great Christmas offers when using your Belize Bank MasterCard credit card.