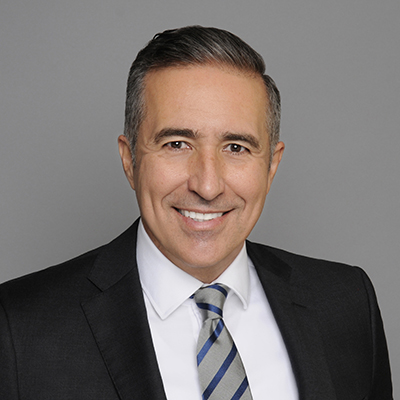 The Belize Bank Limited is pleased to announce the appointment of Mr. Filippo Alario as Chairman and Chief Executive Officer.
Mr. Alario joined Belize Bank in 2009 as Deputy Chief Executive Officer and Chief Risk Officer responsible for the Bank's Enterprise Risk Management framework, including strategy setting, governance and correspondent banking relationships.
Mr Alario started his career as an Associate Editor at Latin Finance, a Euromoney publication, transitioning into the Caribbean banking sector in 1994 where he held various executive management positions at leading international and regional financial institutions. He has a wealth of experience in the areas of Corporate and Investment Banking, Capital Markets, Risk Management, Strategic Planning and Compliance.
The Board of Directors, Management and Staff of The Belize Bank is pleased to now have Mr. Alario leading Belize Bank's strategic direction and digital transformation.