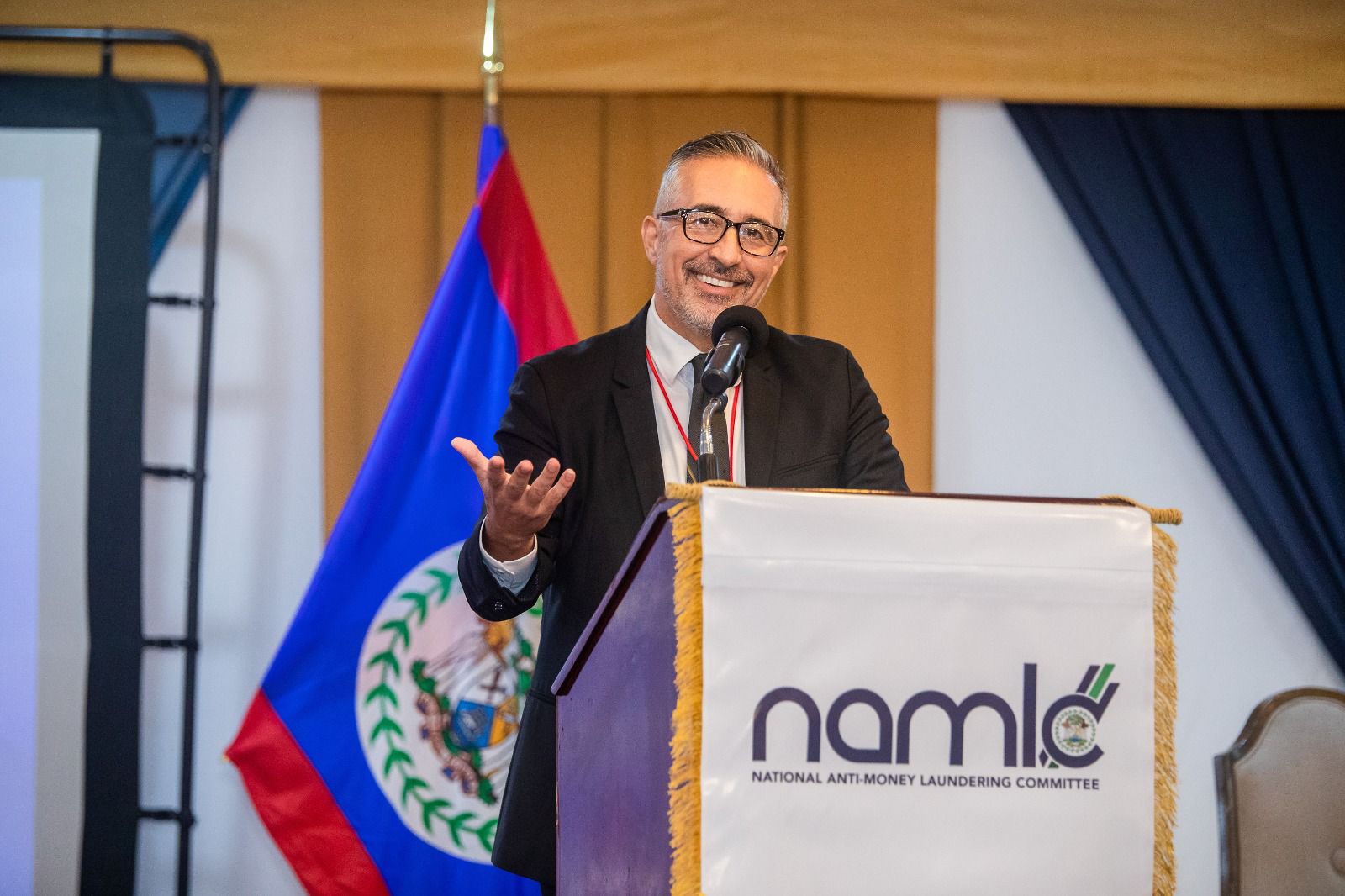 On February 15th, Chairman & CEO Mr. Filippo Alario was invited to speak on the derisking phenomenon in Belize at the 1st Annual Anti-Money Laundering AML/CFT Conference.
The conference was organized and supported through the National Anti-Money Laundering Committee (NAMLC), in partnership with the US Embassy's international narcotics and law enforcement affairs unit and the University of Belize.
Learn more about the conference HERE.