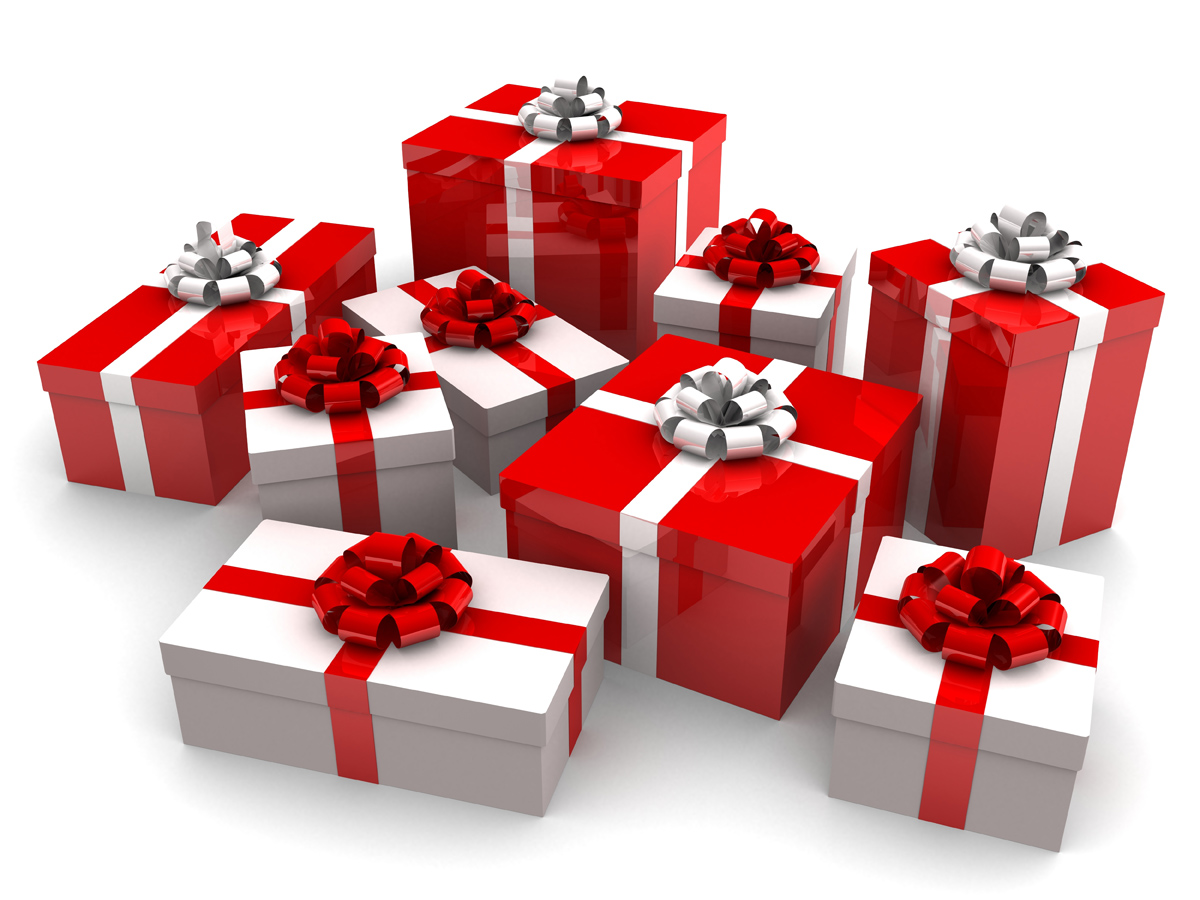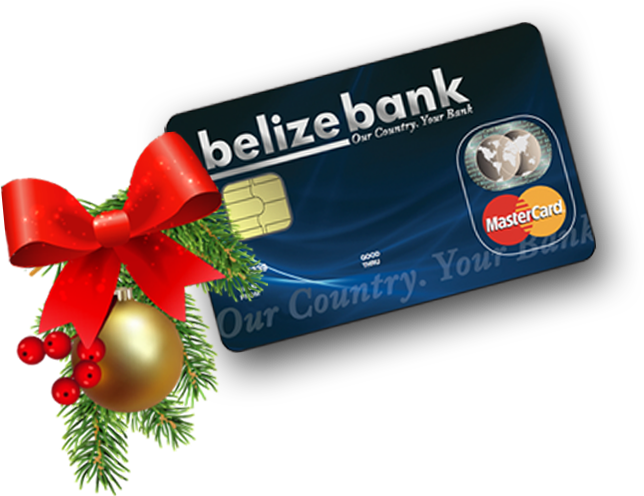 Want to make your Christmas shopping more convenient? With your approved Christmas Flexiloan, you can get a Mastercard credit card and your first year's membership FREE!
Look out for other great offers in the upcoming month to win CASH BACK!
You would need to present the following when applying:
1) Recent employment letter.
2) Valid Social Security ID or Passport
3) Utility bill not older than 3 months
*If the bill is not in your name, the utility bill holder will be required to complete a proof of occupancy form that the bank provides along with a copy of his/her ID card. Download form Here.
Interested in obtaining a Christmas FlexiLoan? Fill out the form below: